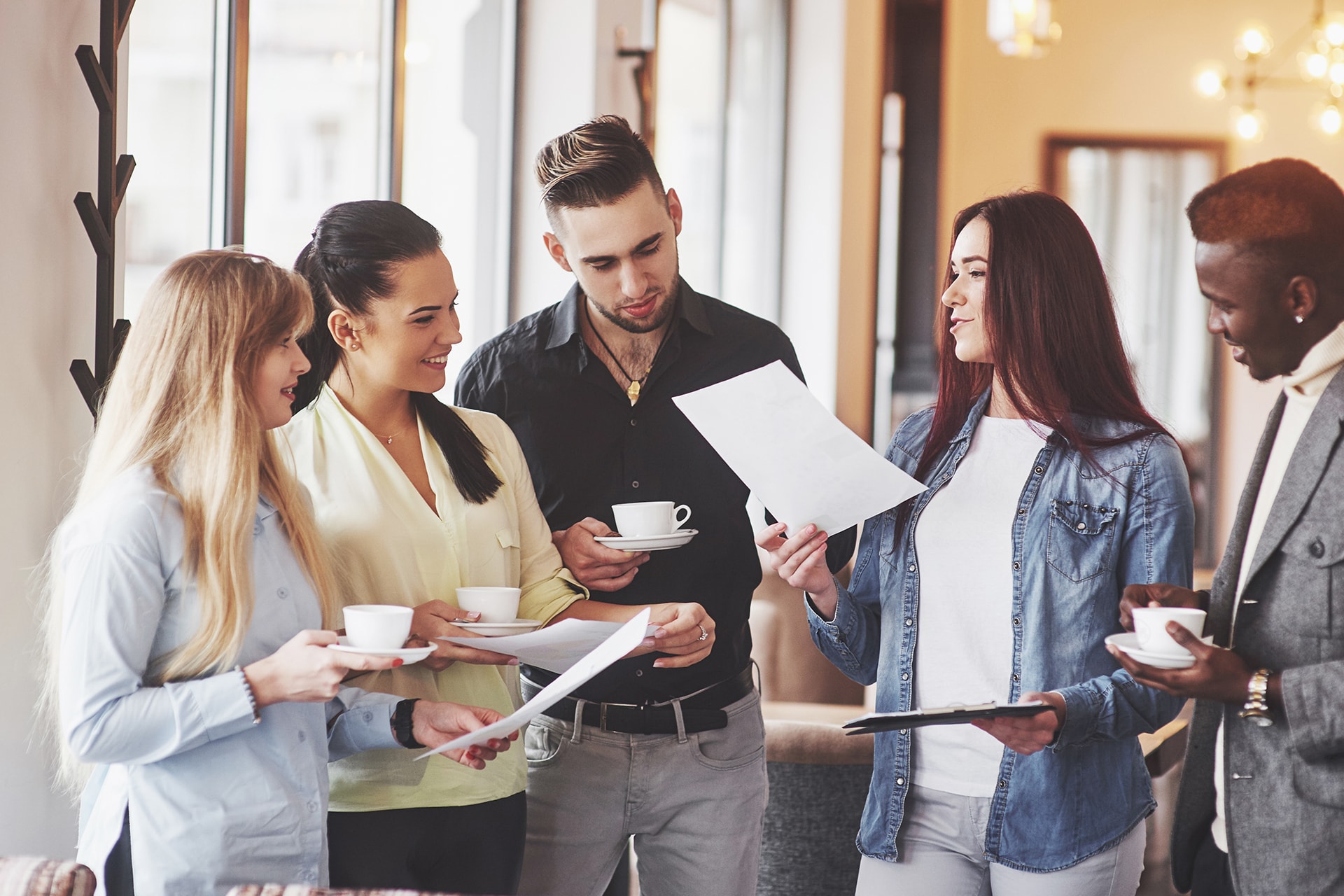 Pre-school
This is the last class of our Early Year section. In this class the students are prepared for the Primary class.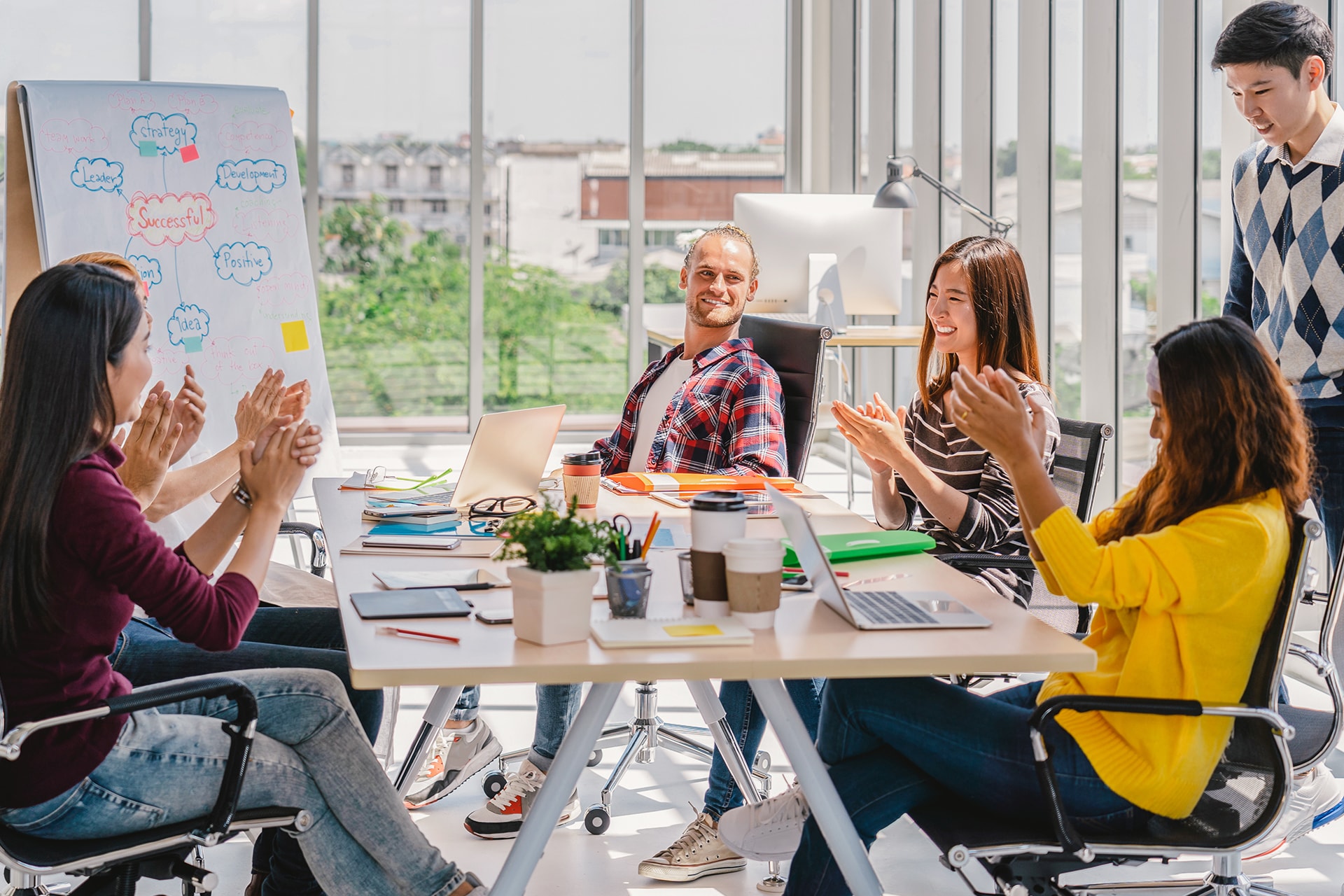 Nursery
This is our foundation class and here we teach the children Literacy, Reading, Basic Mathematics, shapes and colours.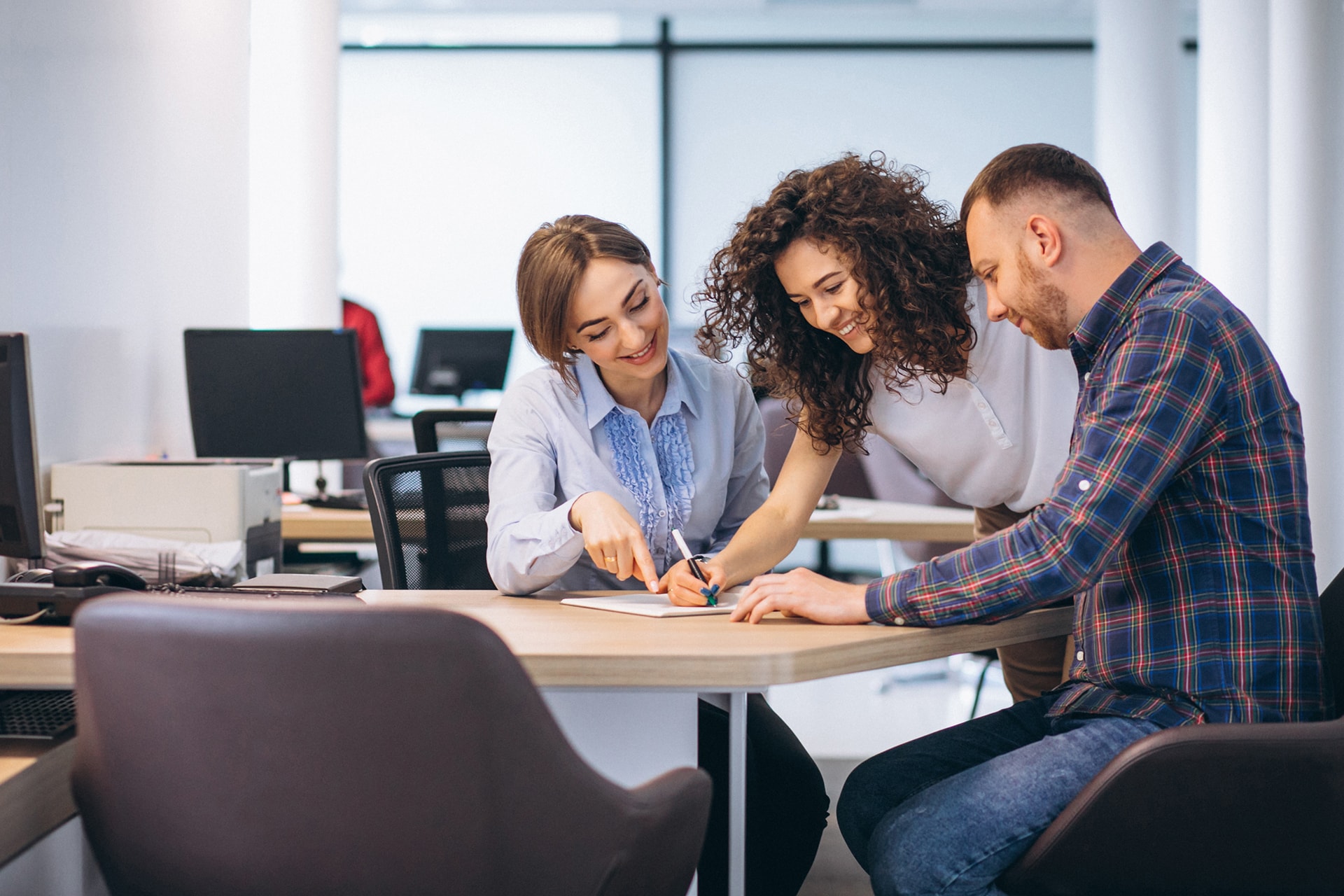 Toddles
This is our BABY classroom. We accept children from the age of 2 years. This class does not have a set curriculum.